2017-12-01 - "Inet breaks Black Friday sales record thanks to flawless online shop"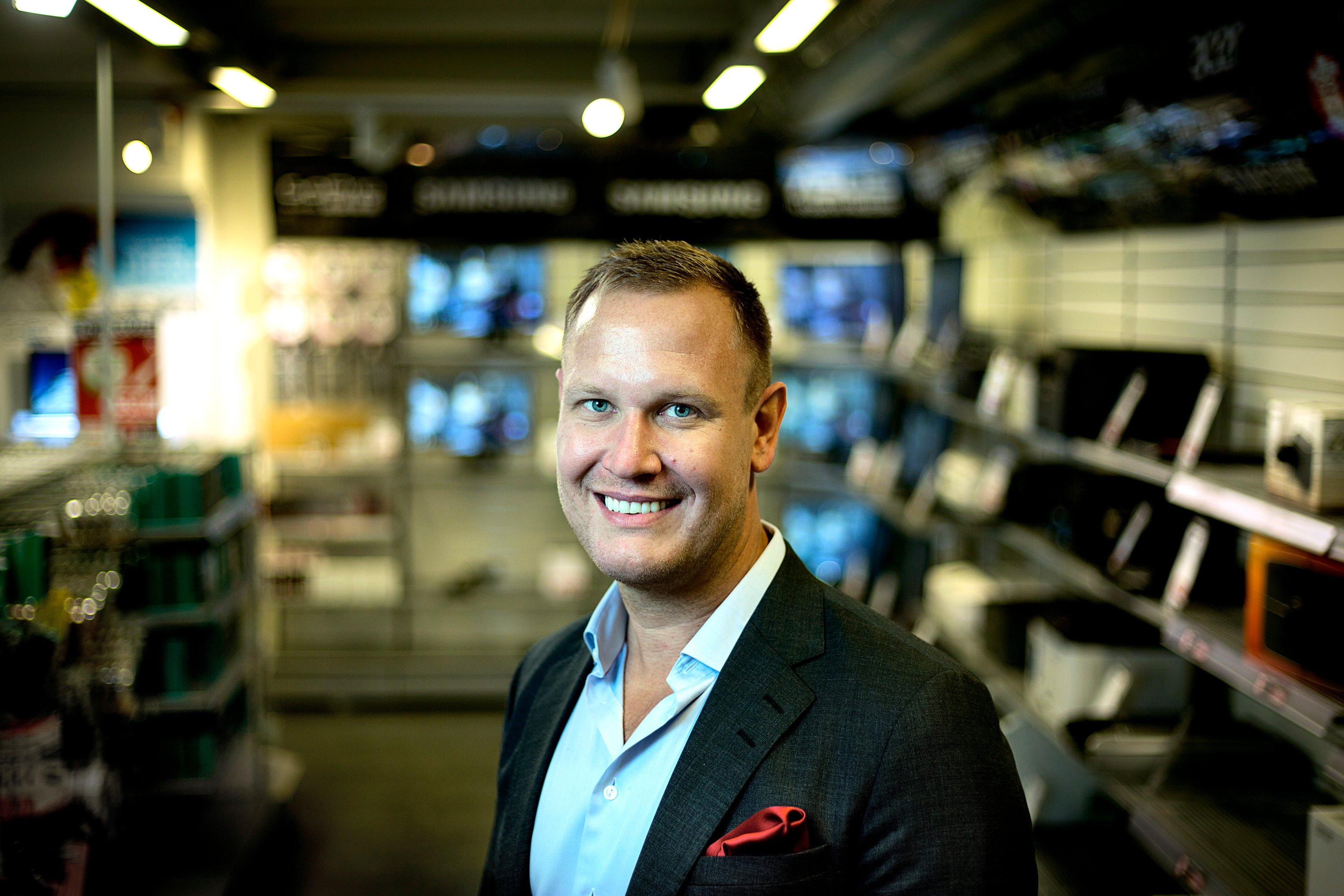 Erik Wickman, CEO of Inet
Computer retailer Inet's Black Friday sales increased by 35 percent compared to last year. Online sales accounted for nearly 70 percent with higher average order value and increased conversion rates. Wireless mobile charging pads and wireless headphones were two surprising customer favourites.
"It feels amazing! Our IT department and marketing team have prepared for Black Friday since summer, and although we aimed high, we couldn't predict this kind of success," says Erik Wickman, CEO of Inet.
Inet launched this year's Black Friday campaign on Thursday with 300 special deals, compared to 50 deals last year. Preparations included adjustments to the technical platform to handle the increased traffic.
"Our top priority is always to offer the latest products at a great price. The outstanding IT department made sure that the site was operating flawlessly the entire weekend, optimizing the source code and the hardware."
The most popular products included wireless headphones and wireless mobile chargers. Graphics cards and computer monitors were also top sellers, together with VR headsets and video game consoles.
"Close to 70 percent of our weekend sales came from online purchases. Our customer service efforts during the year, faster deliveries and improvement of the return policy, have clearly paid off."
Right now, the upcoming Christmas shopping season is the new aim. Inet's annual turnover is expected to increase despite major investments over the year.
"This year's investment results in less growth than previous years, but the Black Friday weekend really was a big success and we're now looking at a strong finish of 2017, says Erik Wickman, CEO of Inet."